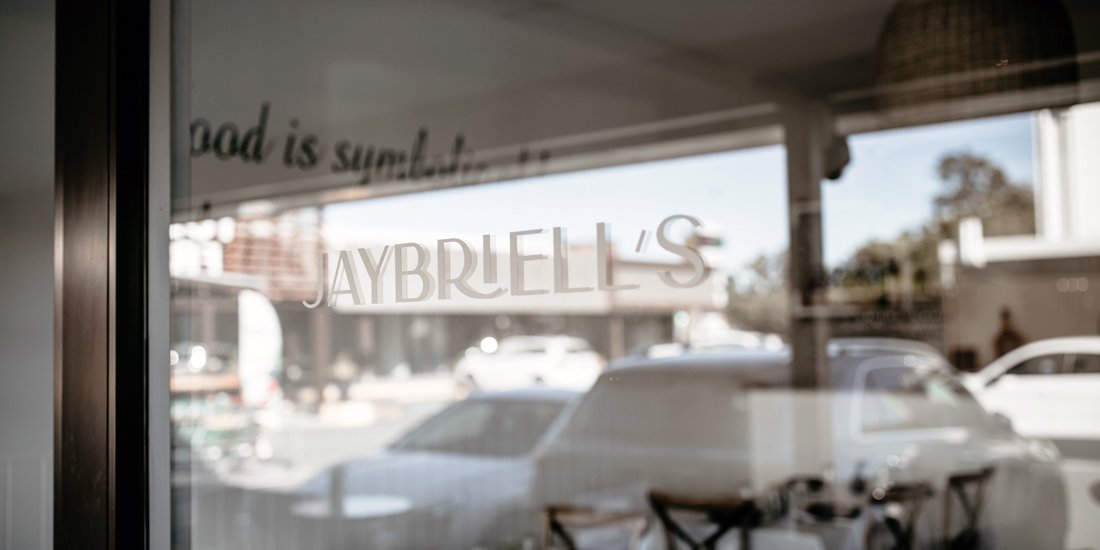 Jaybriell's Lebanese Restaurant 
Offering a vast selection of traditional dishes; an extraordinary find within our Sunny Gold Coast. Sharing all the wonderful things everyone loves most about Lebanese culture and hopefully leave you captivated with enduring beauty of Lebanese Culture and cuisine. With a wealth of experience. Jaybriell's chefs are extremely passionate and posses a wealth of knowledge when it comes to Mediterranean tastes and diets which is what sets them apart from others.
In true Lebanese hospitality style, Jaybriell's provides its guests with an outstanding and welcoming service that is suitable for any event. Their cuisine has been refined to perfection and passed through a lifetime of generations.
Anyone who has travelled and experienced other cultures would be in their element as Jaybriell's cuisine takes their taste buds on a journey.
Centrally located in Mermaid Waters Shopping Village on Markeri street. It's humble ode to minimalist décor, fresh white walls  and beige seating are subtle hints of the Middle East.
With special mention. Their drinks list with a collection of specialty cocktails is worth noting and their wines even more so. When creating their wine selection, the wines they chose had to be " the best" and that's exactly what we at Global food and wine set out out to do. You can expect to see the likes of Ultimate Provence, Jones road Pinot Noir, Lawson Pinot Gris and Venetian Dress Prosecco.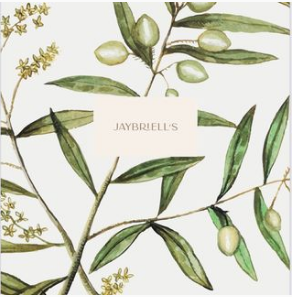 Deep set in family traditions. At the heart of it all you have Sam and Suzie. A husband and wife team who ooze passion and truly put there heart into each dish. Alongside them you have there two wonderful children Jay and Gabriele whom Jaybriels is named after and of course it couldn't go with out mentioning the exquisite dishes that were lovingly handed down from past generations. Family is truly at the heart of this wonderful dining experience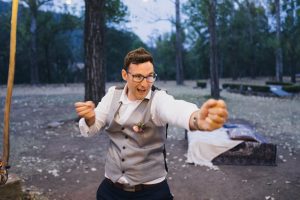 ]"Prior to working at Global Food and Wine I worked in hospitality management for the previous 12 years.  I worked in a variety of venues including cocktail bars and fine dining hatted venues. I have created numerous wine lists which has exposed me to a wide range of wines from all across the world. I love how subjective wine is and that there is no one recipe for a successful wine list. I believe that having a great two way relationships with my clients is the best way to do business happily going above and beyond to help." – David Sharpe
Click below to see more of our wonderful wine selection